EBOOK DOWNLOAD
50 Proven LinkedIn Messages
These 50 LinkedIn messages are here to inspire you and help you engage your connections in meaningful conversations.
Connection Requests
1-st Degree Connection Messages
InMails
Engaging on a Post
We also categorized messages based on different occasions and purposes. Check them out, tweak, adjust, personalize, and customize them to your own needs.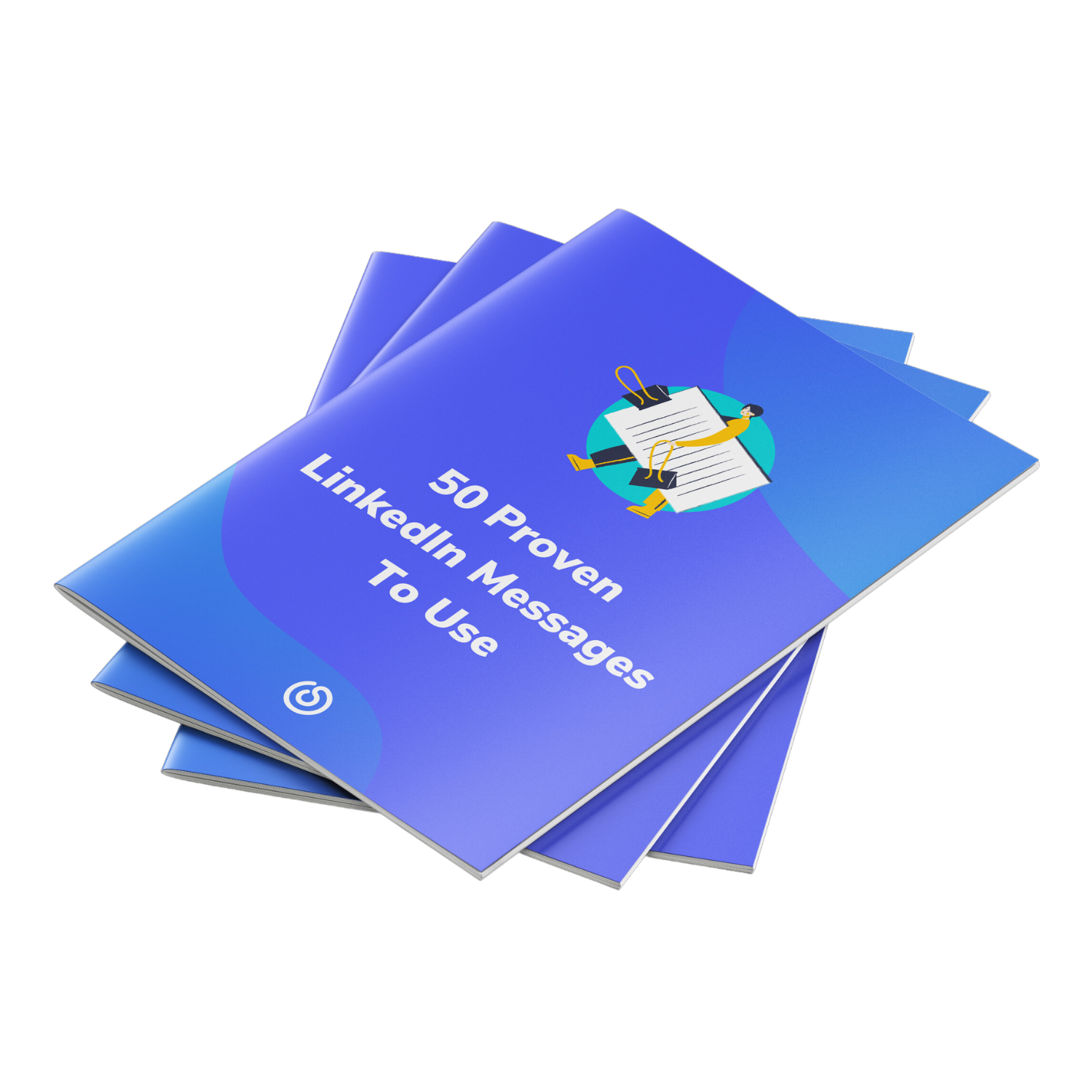 Distraction-free networking starts today